The University of Virginia's Home for Undergraduate Foreign Affairs
The Wilson Journal celebrates and showcases the impressive research conducted by UVA students, striving to foster meaningful dialogue on the world's most pressing challenges, spark interest in international issues, and promote high-quality undergraduate research in foreign affairs. We encourage all University students and recent graduates to submit for our next edition!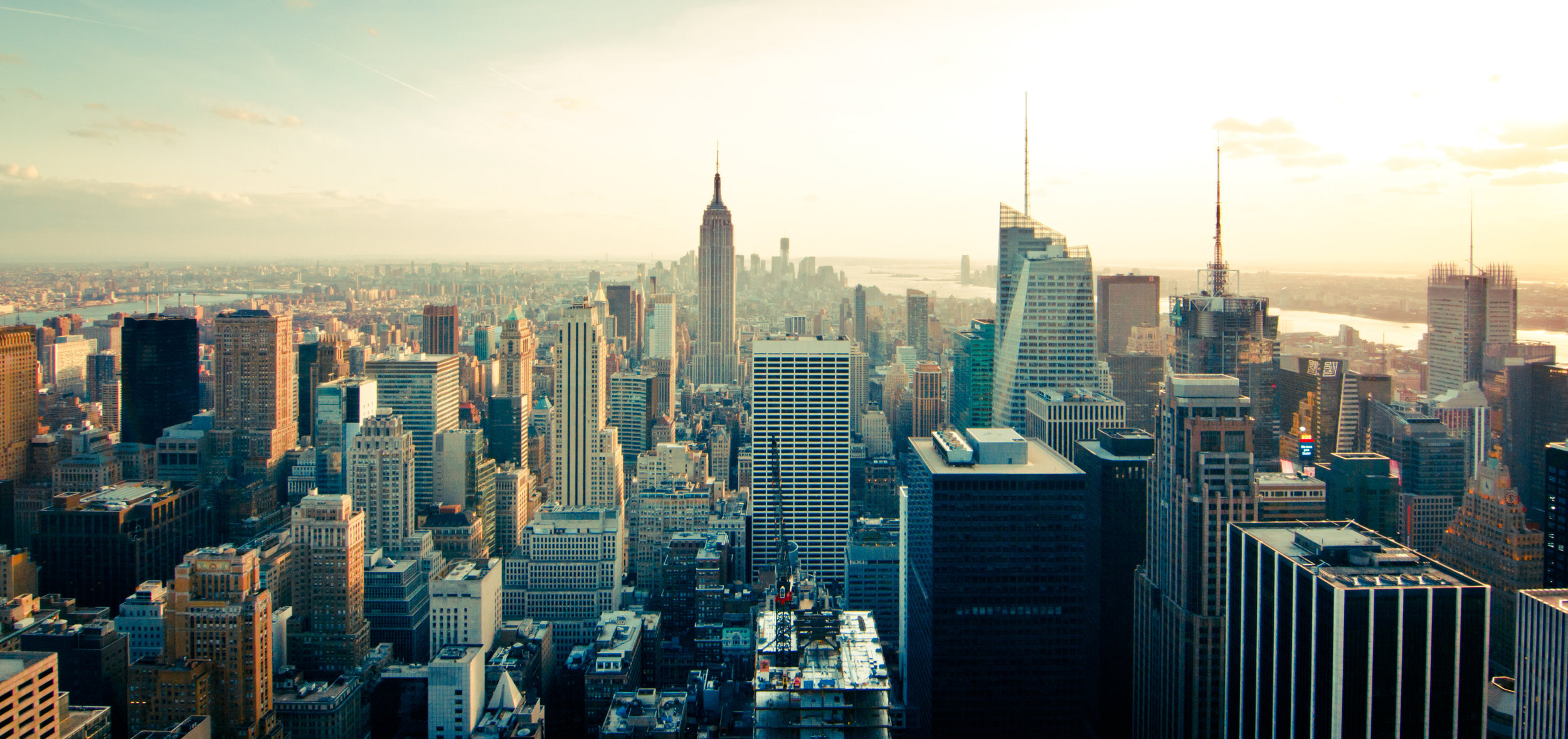 Find out more about the Wilson Journal and what we do.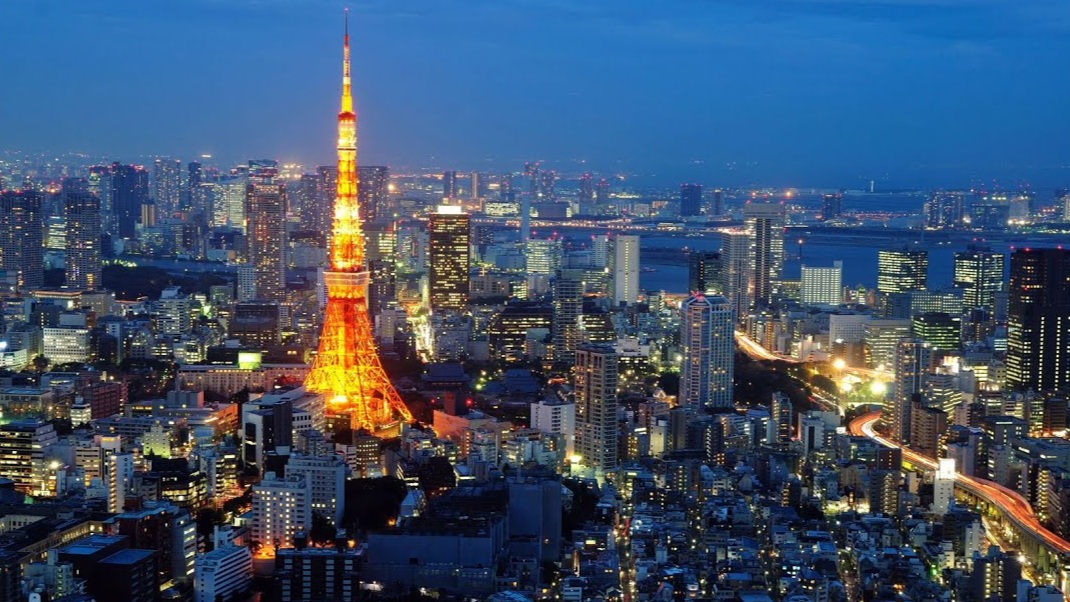 View an archive of past issues of the Wilson Journal through Issuu.